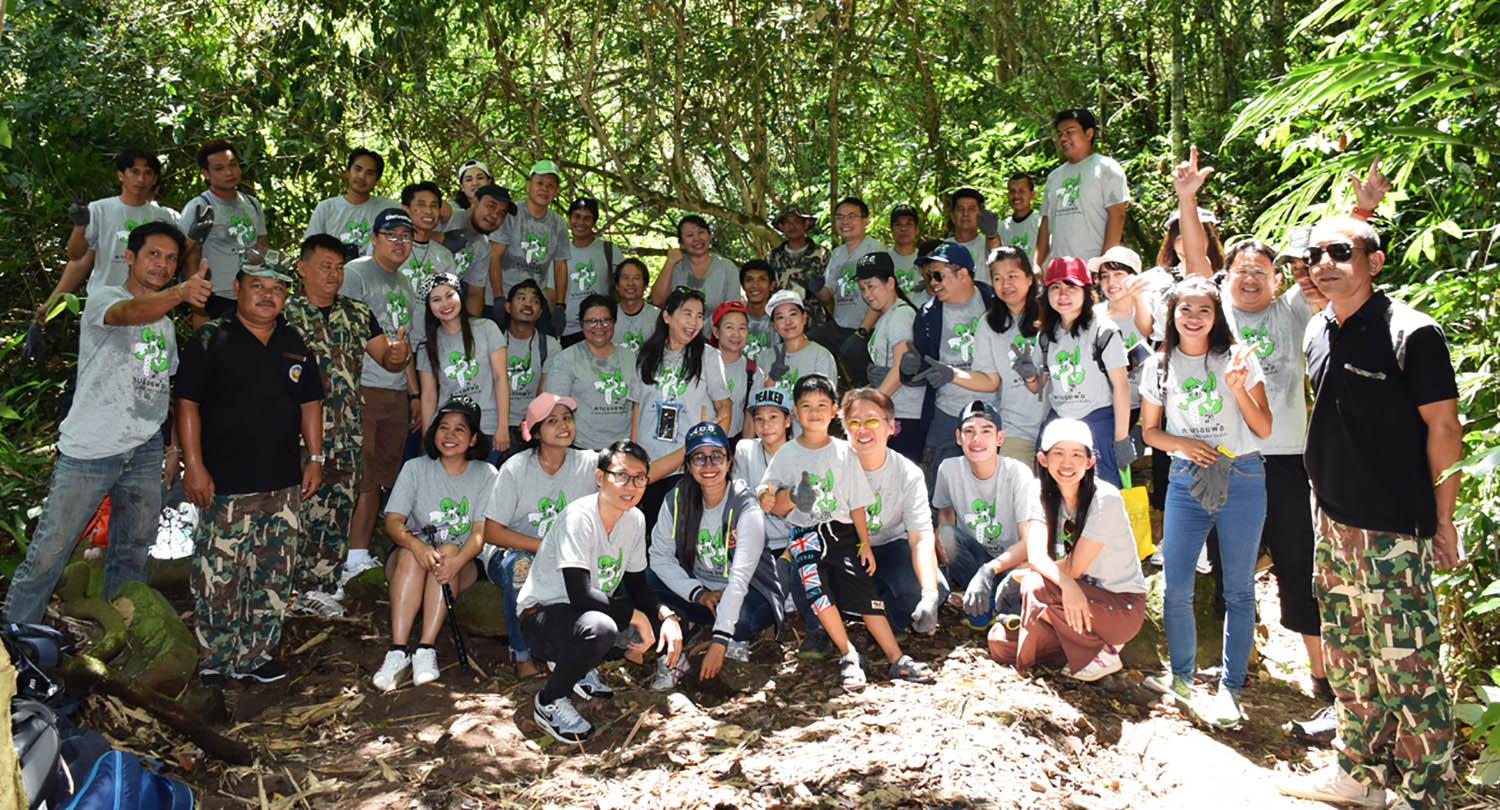 16 Jun

CREATING STREAM DAM FOR THE COMMUNITIES

Water is life. Having a dam slows down the stream, retain water for the upstream areas, prevent landslides in monsoon season, and also enrich the ecosystem.

ACC GO GREEN; together with the National Park Defender Squadron 21 of Khao Yai; Department of National Parks, Wildlife, and Plant Conservation in Nakhon Nayok collaborated to create a dam in Hoob Mei community, Hin Tang, Mueang district, Nakhon Nayok from bamboo and the local stream stones.

Our dam shall be the habitat of aquatic lives, used by the wildlives, and be used for consumption of the community as well as for the agriculture.