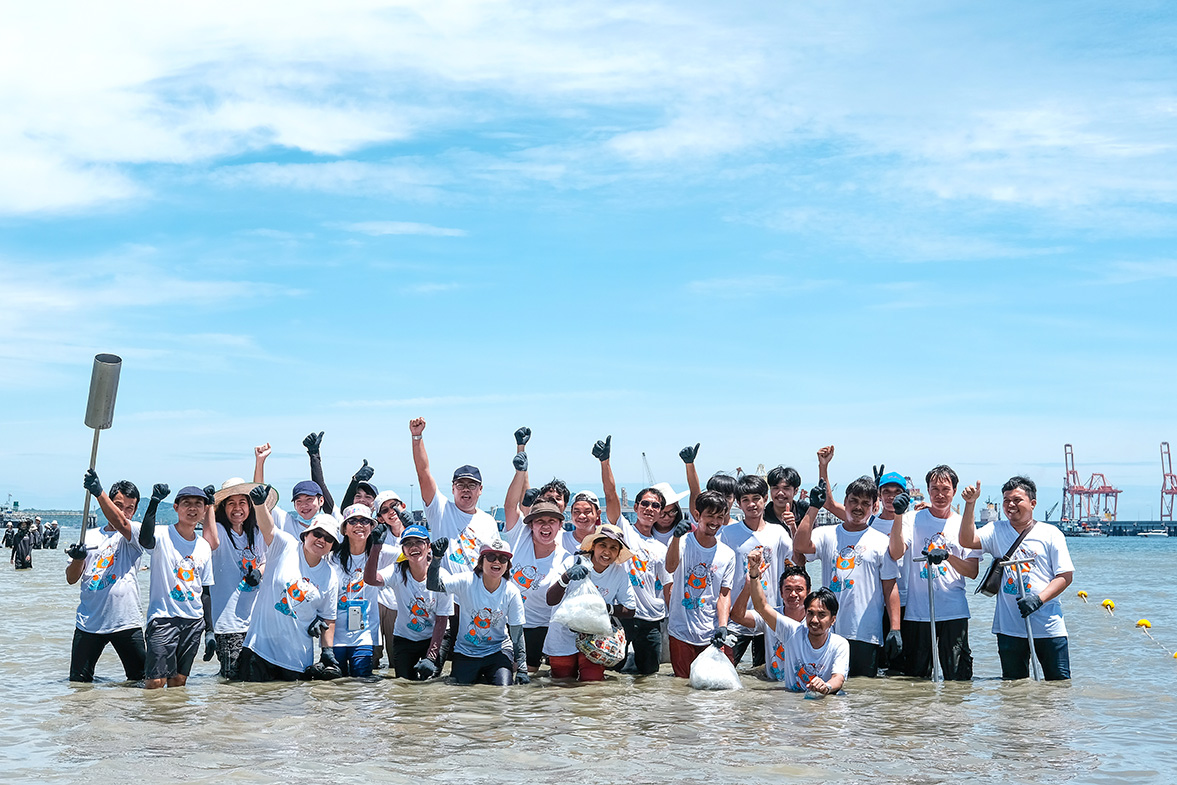 16 Jun

SEAGRASS CULTIVATION FOR THE GULF OF THAILAND

With 5000 seedlings of the seagrass (common name: fiber strand grass) we've prepared to cultivate in our demonstration plot, we seek to restore the abundance of the sea. It will provide food, shelter, and spawning ground for marine lives which will in turn repopulate them. The fishermen and ecosystem will benefit from this.

ACC GO GREEN volunteers, together with communities of Ao Udom, fishermen group, and interns collaborated to create this demonstration plot in 60-centimeter-deep seawater. The sprouts were provided by the second unit of the Office of Marine and Coastal Resource Management, Samut Sakhon province.

The activity was filled with thrill and joy of the participants.