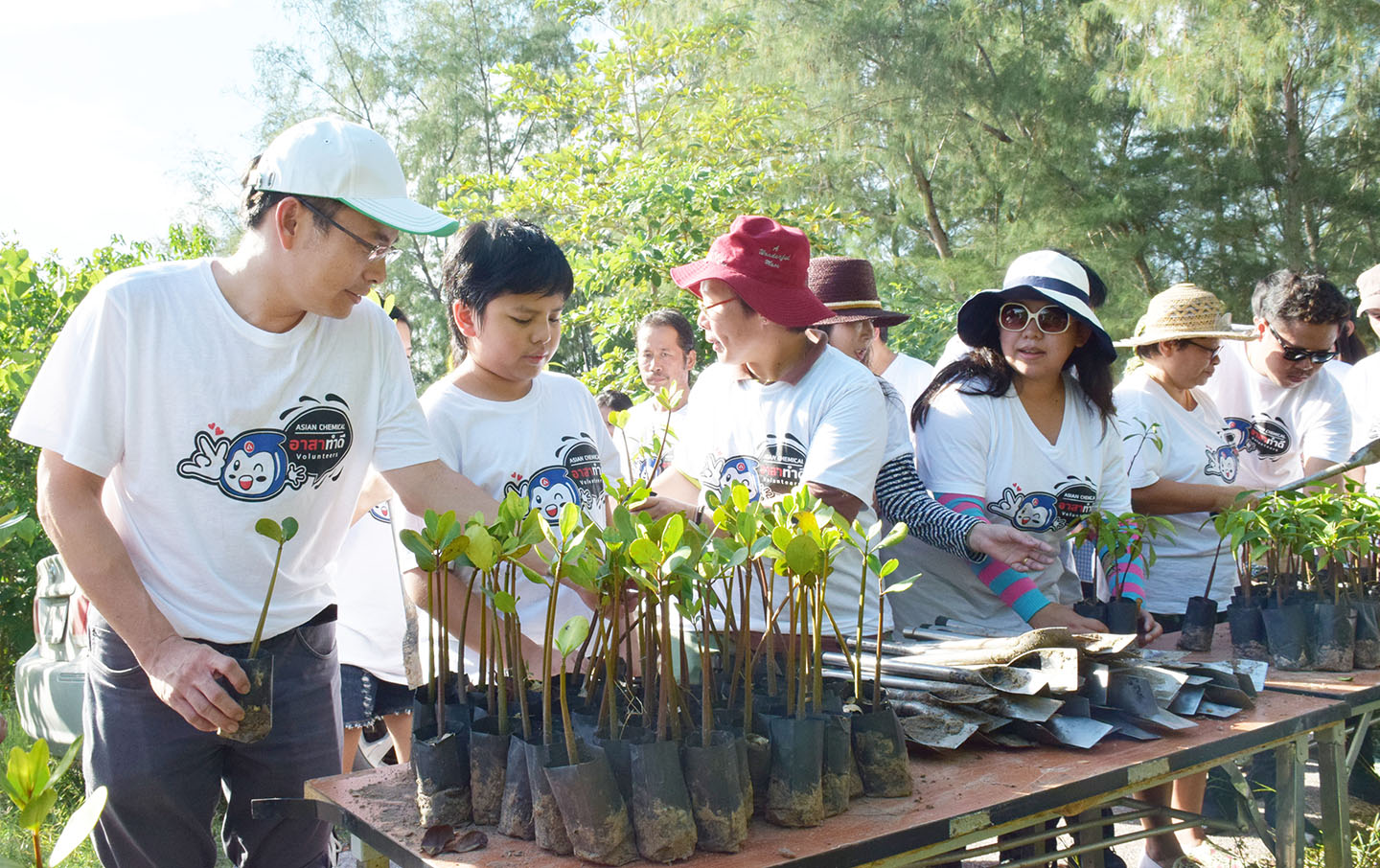 16 Jun

THIS TREE IS FOR YOU, "MANGROVE FOREST"

Wouldn't it be nice if we have an unlimited ozone generator? "Mangrove forests" are just that. With their high photosynthesis rate, they can also generate high amount of oxygen and reduce carbon dioxide by large amount. They also serve as home, hub, and nursing pool for young animals; resting place for local and foreign birds; prevention of coastal corrosion; and safeguard of other natural disasters. What more could we have asked from you, mangrove forests?

We at ACC GO GREEN are ready for our mangrove recultivation program to help maintain this ecosystem of abundance.